You know their names: Jason, Freddy, Michael Myers, Ghost Face, Chucky, and Candyman. Now get ready for a new face in slasher horror: WIREHEAD.
Story: Robert Geronimo (Blood Realm)
Art: Michael O'Shea (It Came Out On A Wednesday)
Letters: Wes Locher , Cuong Le ( TMNT, Unit 44, Gods & Gears, Red Koi, etc.).
WIREHEAD is a black and white, 80 page graphic novel that will satiate any horror fan of the slasher genre. Fans of retro sci-fi will certainly enjoy this nightmarish tale with deep, twisted lore.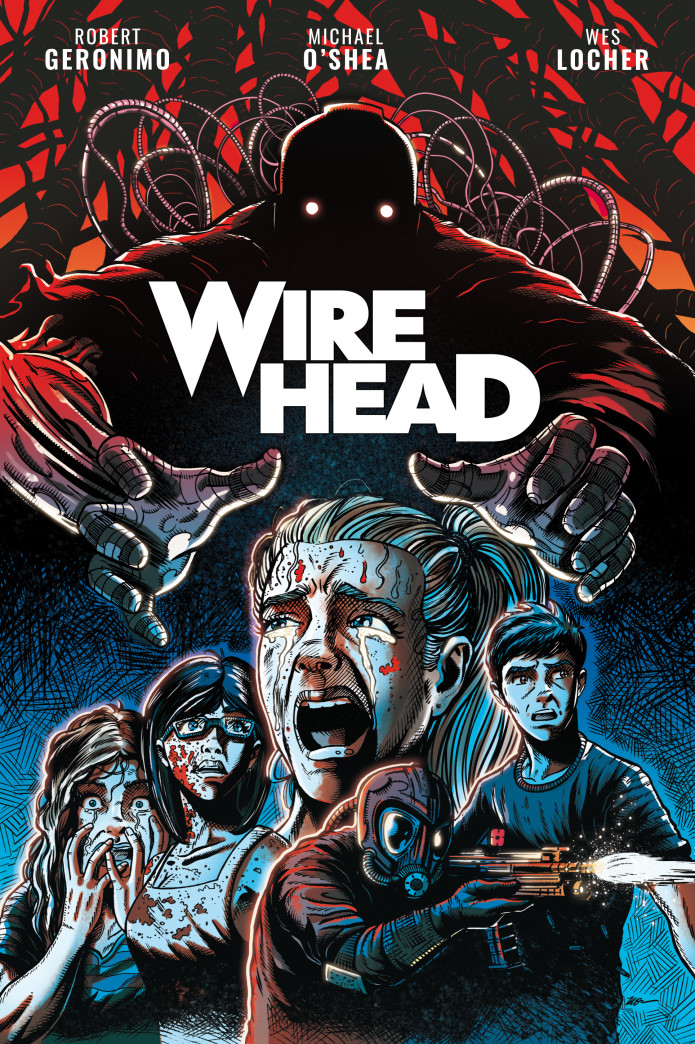 Cover Art by Michael O'Shea and Jose Exposito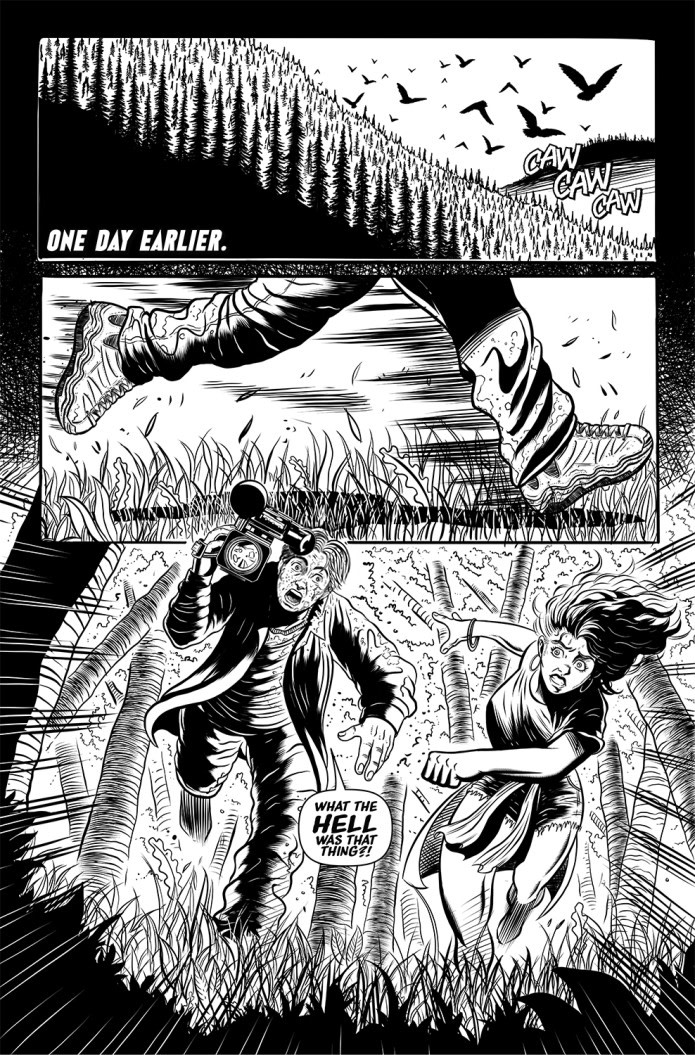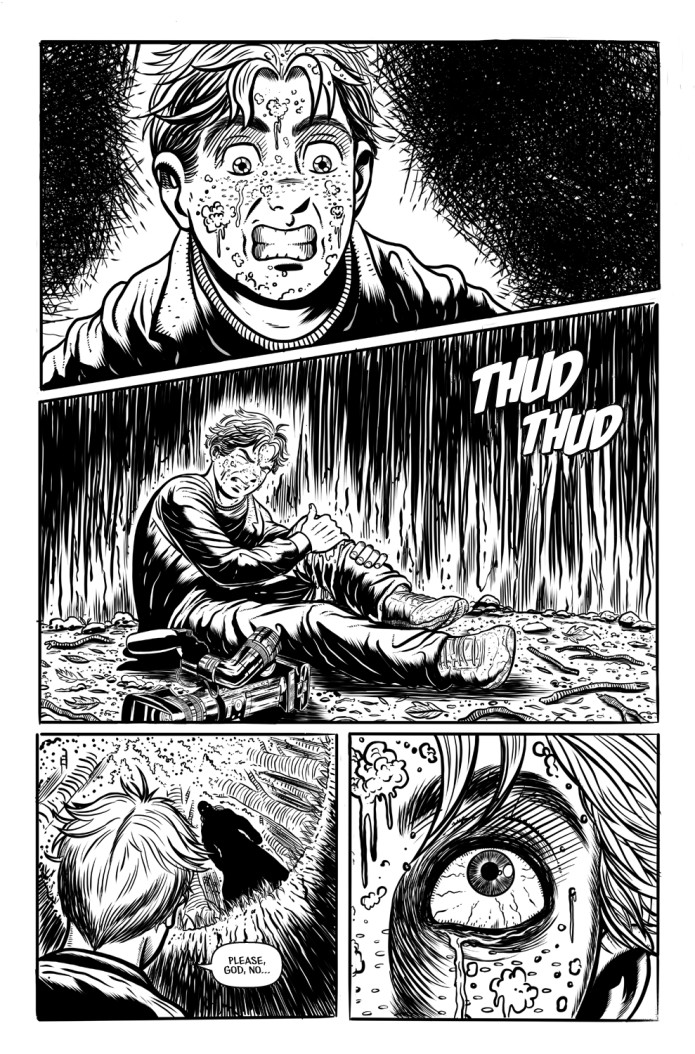 WIREHEAD oozes an 80s/90s aesthetic with its setting and plot twists, featuring spectacular gore and moody tension. The series also highlights the classic 80s obsession with slasher villains and big corporate conspiracies.
My childhood was filled with these classic horror flicks that we've all come to know and love: Nightmare on Elm Street, Friday the 13th, The Terminator, Halloween, and many more! Needless to say, they left a lasting impression and the nostalgia for these films inspired WIREHEAD. It is an amalgam of them all and pays homage to their influence on horror culture.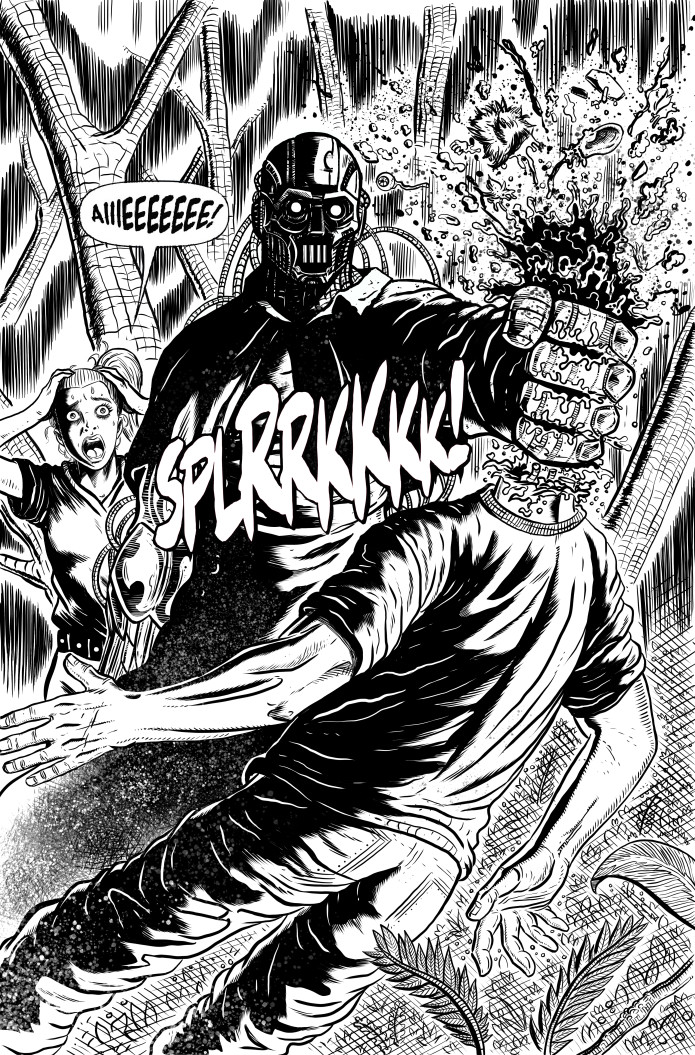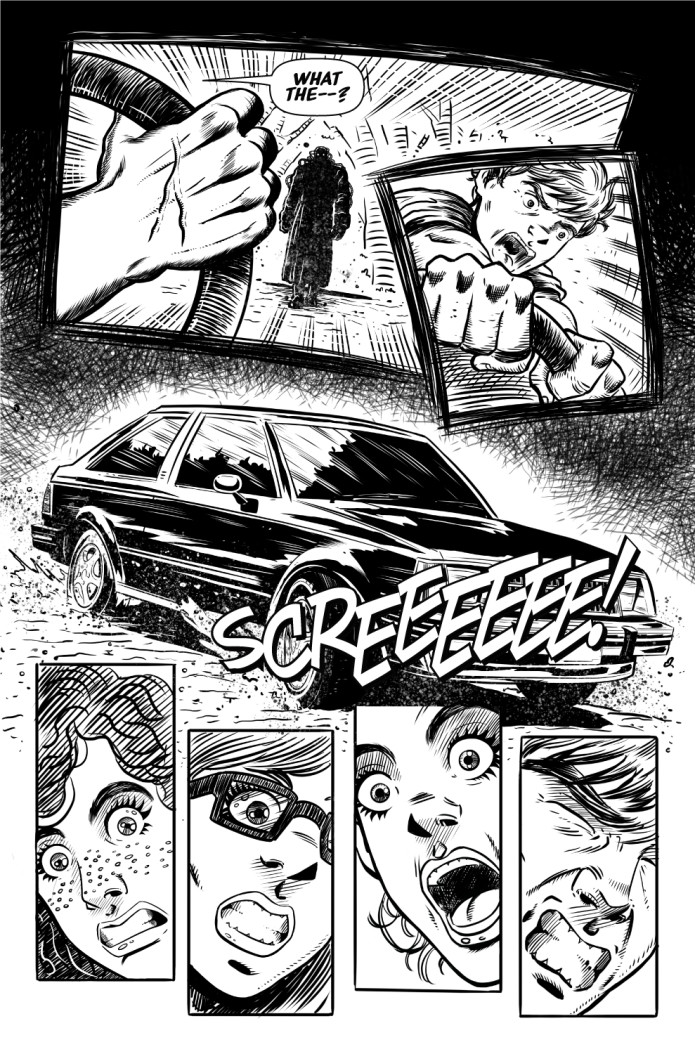 Ties to WW2
I'm a big history buff and always love to ground my tales in real-life horror. The twisted experiments that the Japanese scientists conducted during the war were some of the most disturbing accounts I had read in a long time. What's even more horrifying is that the worst of those scientists were given immunity after the war. WIREHEAD's creator is Dr. Yuji Akastu. In exchange for his immunity, Dr. Akatsu must continue his research in developing an army of metal men!
The Cast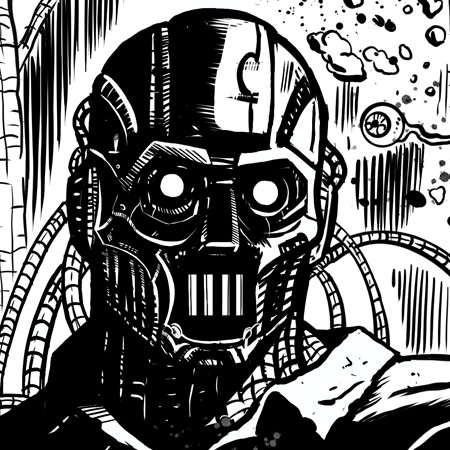 WIREHEAD - Designed by Japanese scientist, Dr. Yuji Akatsu, "Wirehead" is the doctor's first successful prototype of cybernetic creatures designed to serve mankind. However, after a severe malfunction in its operating system, Wirehead now follows a path of utter destruction across the Pocono Mountains.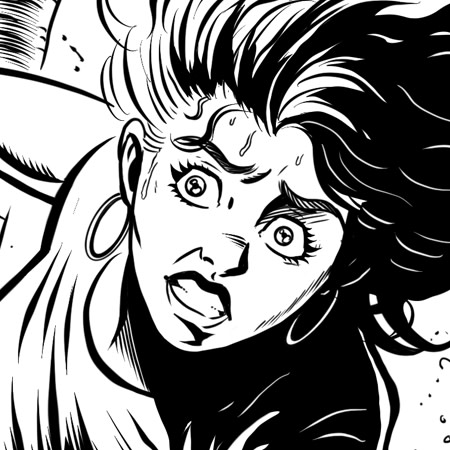 NANCY - A resourceful, adventurous young film student that dreams of documenting one of the greatest cover-ups in history. After learning of a secret laboratory deep within the Pocono Mountains, Nancy assembles her crew to investigate.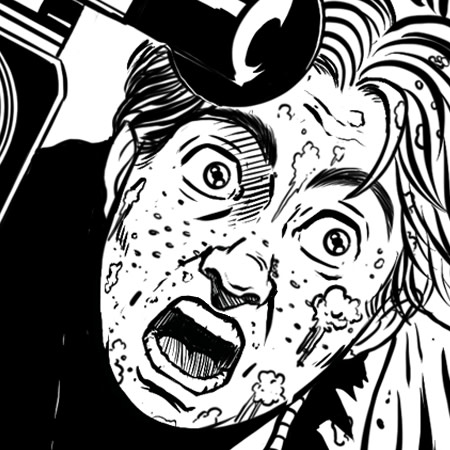 DREW - Nancy's camera man and friend. Drew is a cautious individual and is known to crack under pressure when things get tough. He makes up for these traits with his expert eye behind the lens.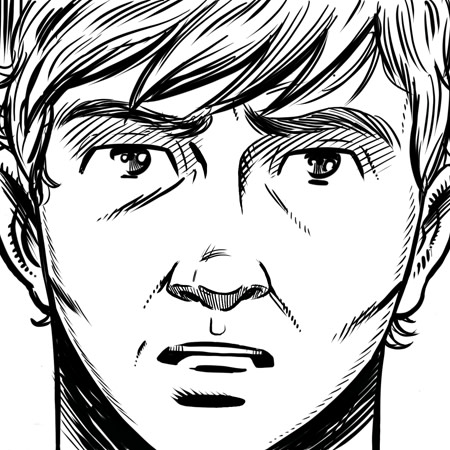 CHRISTIAN - A confident and thoughtful college student majoring in History. Christian is laid back and disregards warnings from his girlfriend when she tells him to be careful.
SAMANTHA - Christian's girlfriend. She has a quick tongue and a sharp wit. She wants to enjoy life, party with her friends, and doesn't want the responsibility of watching after her younger sisters.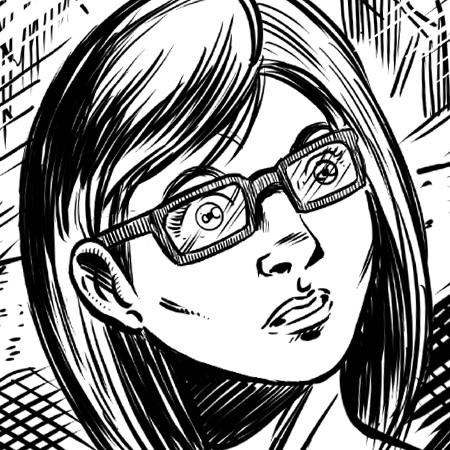 MICHELLE - Samantha's middle sister. She's brash in personality and dreams of being a model. Her and Samantha butt heads more often than not.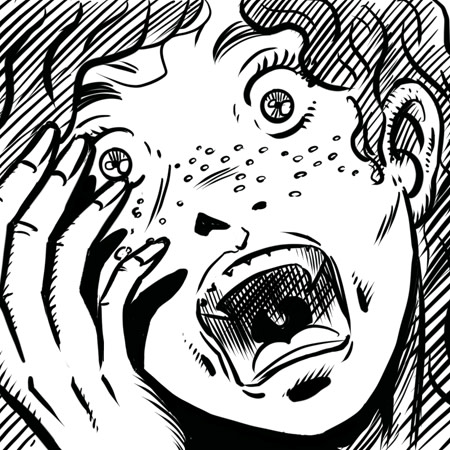 KELLY - The youngest of the sisters. She keeps to herself and isn't as brash as her siblings.
Art by Robert Geronimo
Art by Ryan Winn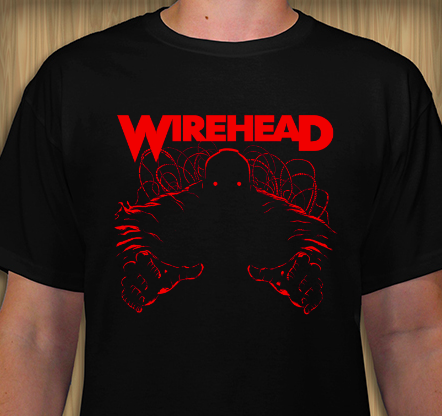 Robert Geronimo Commission Gallery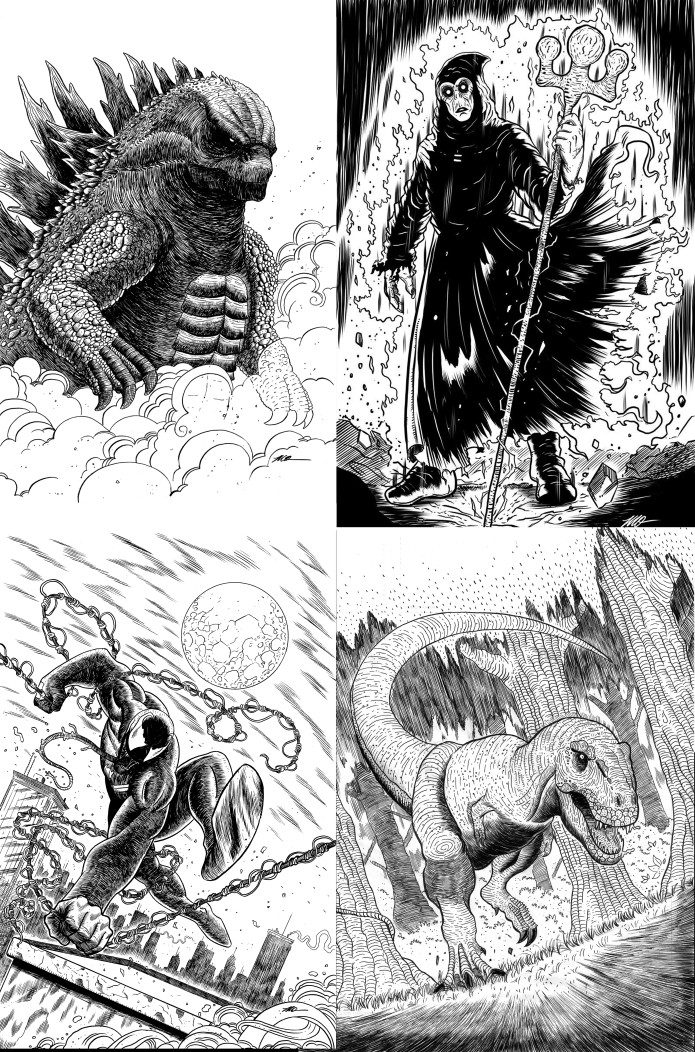 Michael O'Shea Commission Gallery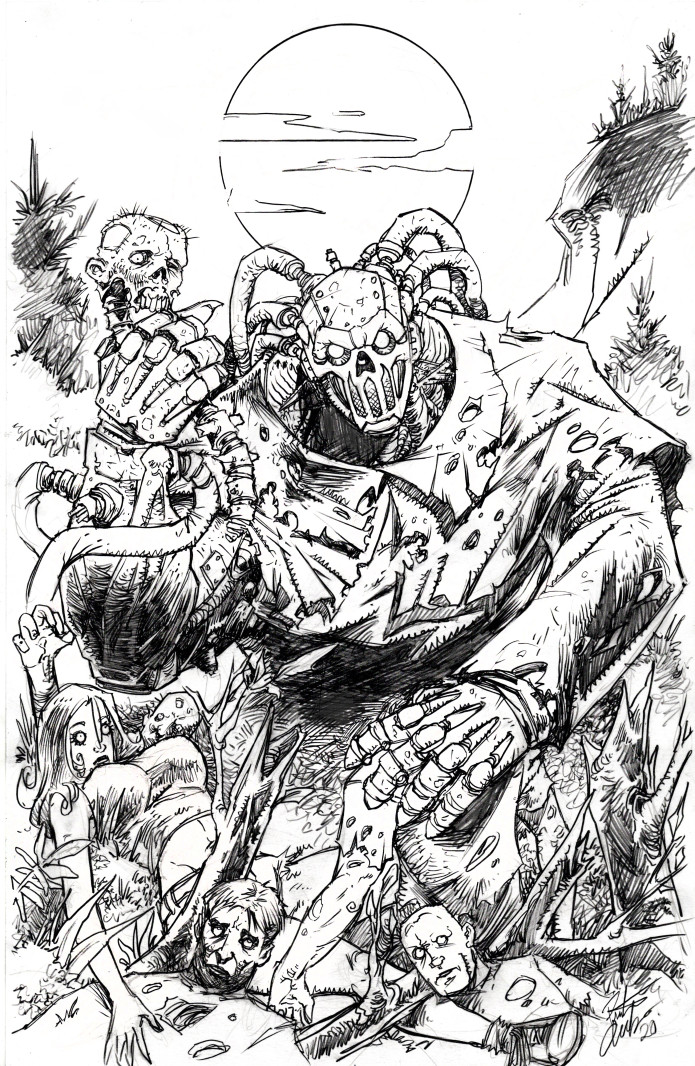 \
Preston Acevedo Original Artwork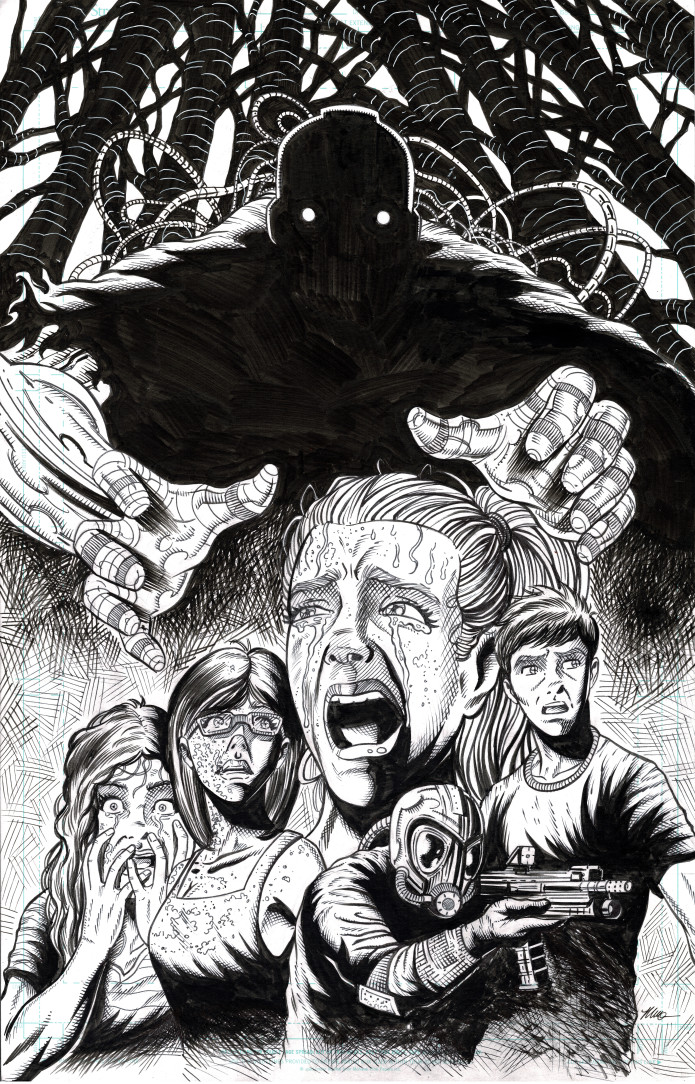 Original Cover Art by Michael O'Shea
The goal of this campaign is to be able to finance the creation of this book. We need your financial support for the art, lettering, and printing costs.
The script for WIREHEAD is complete and the first chapter is penciled and inked. At the rate we're heading, the book will be complete MARCH 2021.
Thank you in advance for your generosity, loyalty, and dedication!