Hi all
Contemporary Long Exposure Night Photography of Roadways & Trees; 55 Photographs & 3 Essays.
My name is Adam Gerlach and Chirstopher Giunta. I have been a landscape photographer for over 20 years. Over the past year I have been grateful for the opportunity to envision and design a limited-edition book of my photographs with Andy Burgess, creator of Dark Spring Press, entitled Traces of Light. I am proud to now share the concept of my book of night photography with book collectors and photography enthusiasts through Indiegogo. Traces of Light provides a great way to collect two bodies of my work in one beautiful volume.
For several decades I have enjoyed the process of creating fine art prints for exhibition and acquisition by collectors. These prints are sold in limited editions and take many days, weeks, and sometimes months to create and are priced accordingly, consequently they are not accessible to collectors on a more limited budget . As my career has progressed, I have been searching for ways to share my work with a broader audience and have found the answer with this book project.
I am turning to the Indiegogo community to help me finance the completion of the Traces of Light book project.
Details of the project:
Traces of Light contains two bodies of work in one elegant 10x12" coffee table book. The first part of the book contains 21 night road images, capturing the light trails from passing cars during long exposures. The remaining 34 images are luminous long exposure images of trees also photographed at night. All the images in the book are haunting, graphic, and minimalist.
Traces of Light Specs :
55 black & white images
Dimension: 10x12" (approx. 25x30cm)
The First Edition of the book is limited to 450 copies and 50 of those are collector editions that come with a signed archival pigment print.
Foreword by world renowned photographer Michael Kenna.
Introduction by accomplished writer David Stroud.
Essay on the work written by Adam Gerlach.
Printed at Wilco in Amsterdam, a renowned high-quality printer of art books.
The book was printed on an 8-color Heidelberg Speedmaster press.
The paper used for the book is Gardapat Kiara paper made in Italy at a mill on Lake Garda. Weight 135 g/m2. The paper combines a high thickness with a velvet surface.
A spot tone varnish was added just on the photographs to make them pop and glow.
The book is covered in linen with an image tipped into the cover.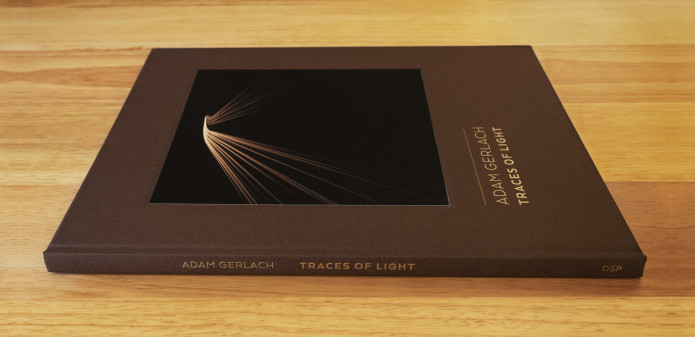 Dark Spring Press:
Dark Spring Press is an Independent publisher that presents elegant, meaningful, small run, limited edition photography books
Dark Spring Press was founded in 2017 by Andy Burgess in Tucson Arizona
Dark Spring Press honors the collaboration between photographer, designer, and printer to create beautiful books with high production value and collectability
Goals of this campaign:
It has been my responsibility to provide the majority of the funding for Traces of Light and I've gotten far with the project thus far. All I need now is to raise the money to finish the project and get the word out.
By backing my Traces of Light Indiegogo campaign, you are helping to make these final steps possible.
Signed books and prints will be delivered in time for the holidays in December.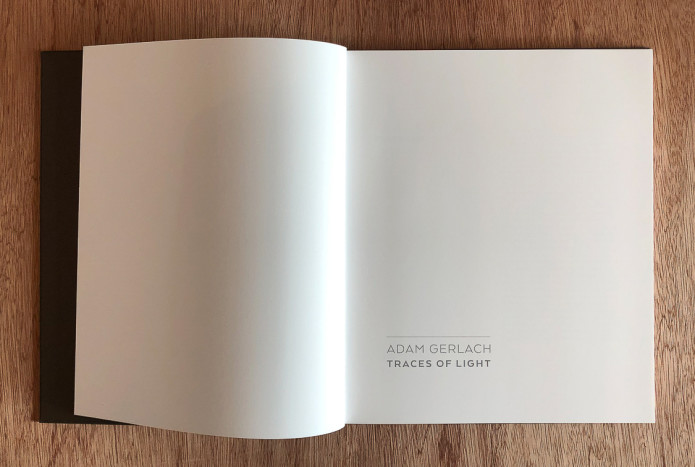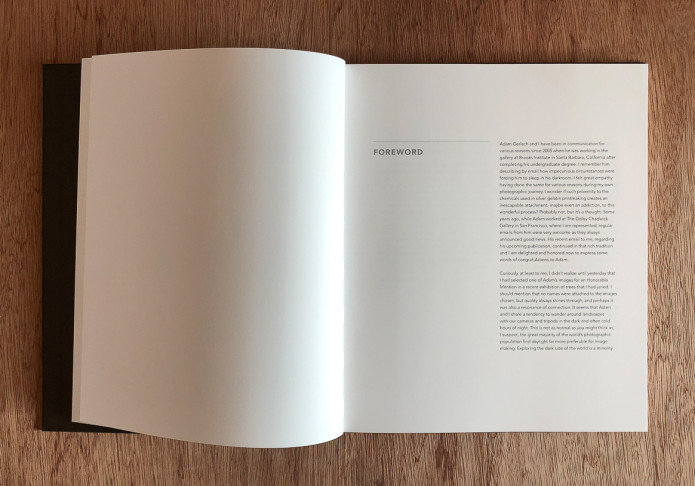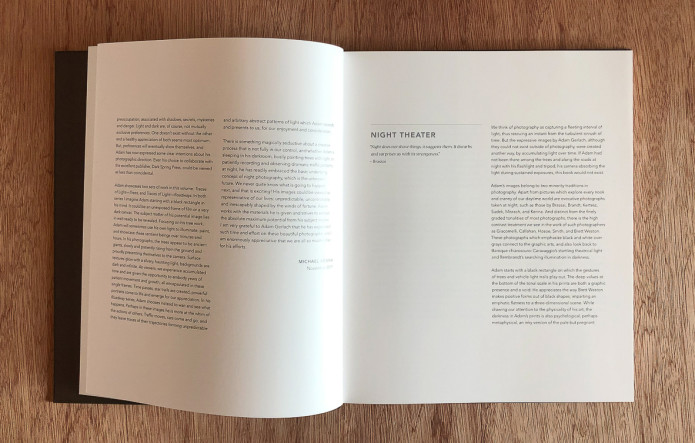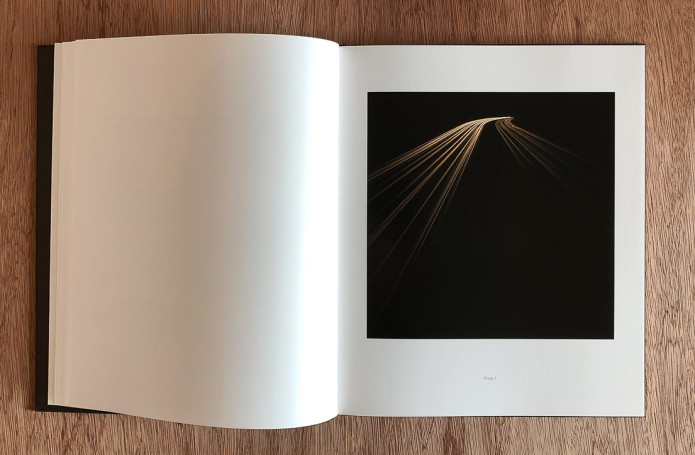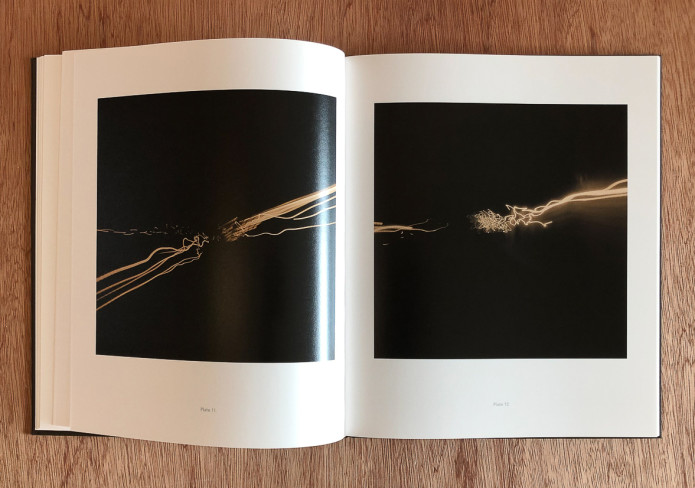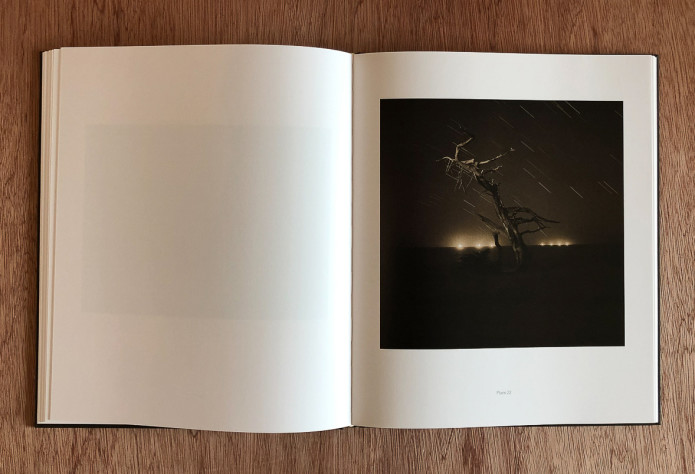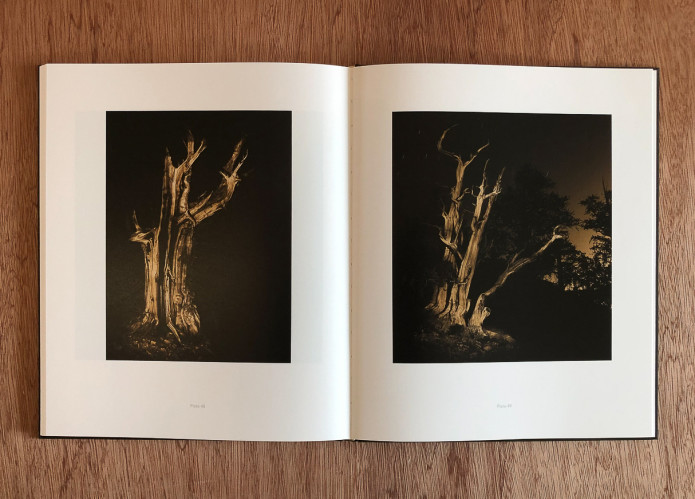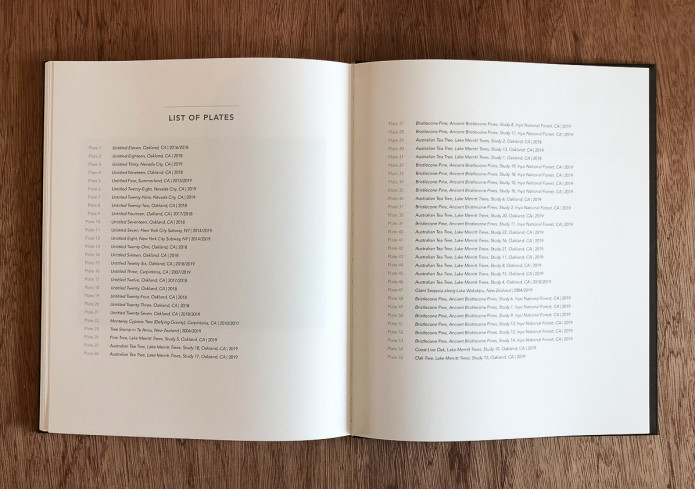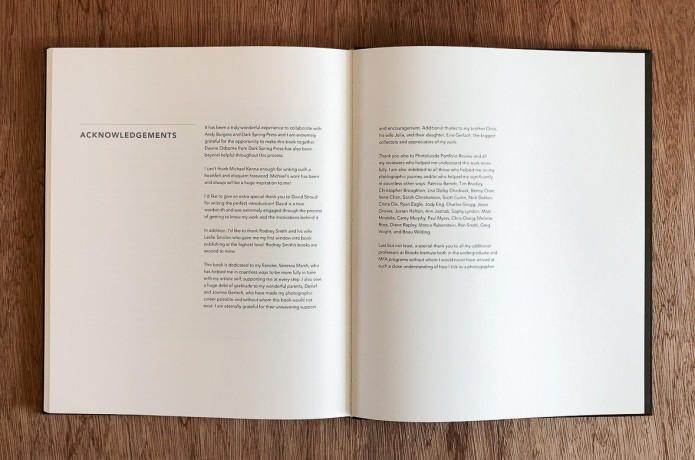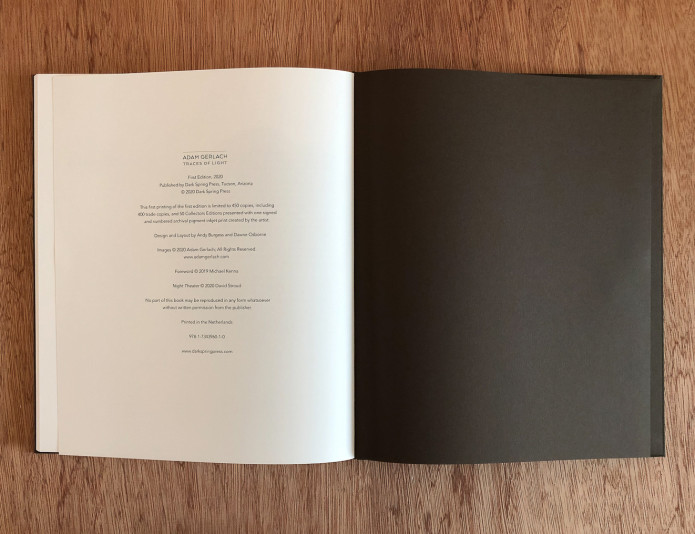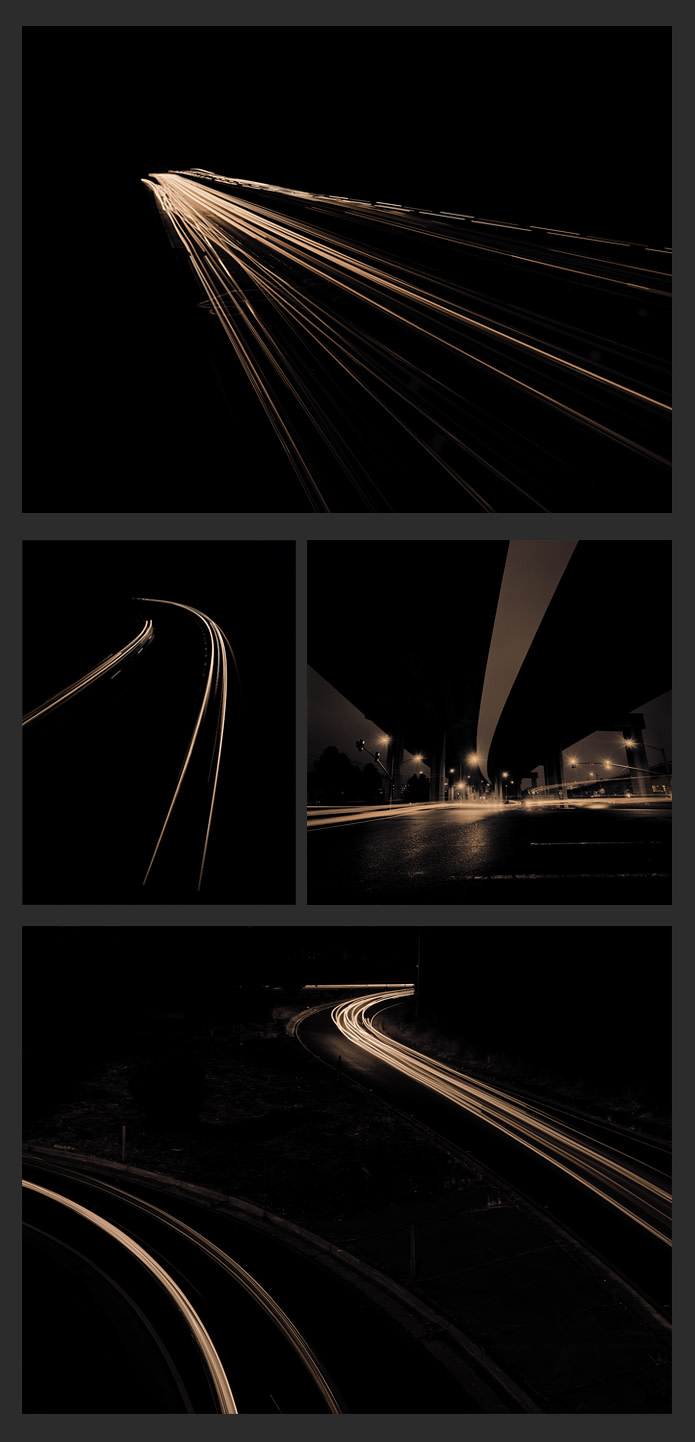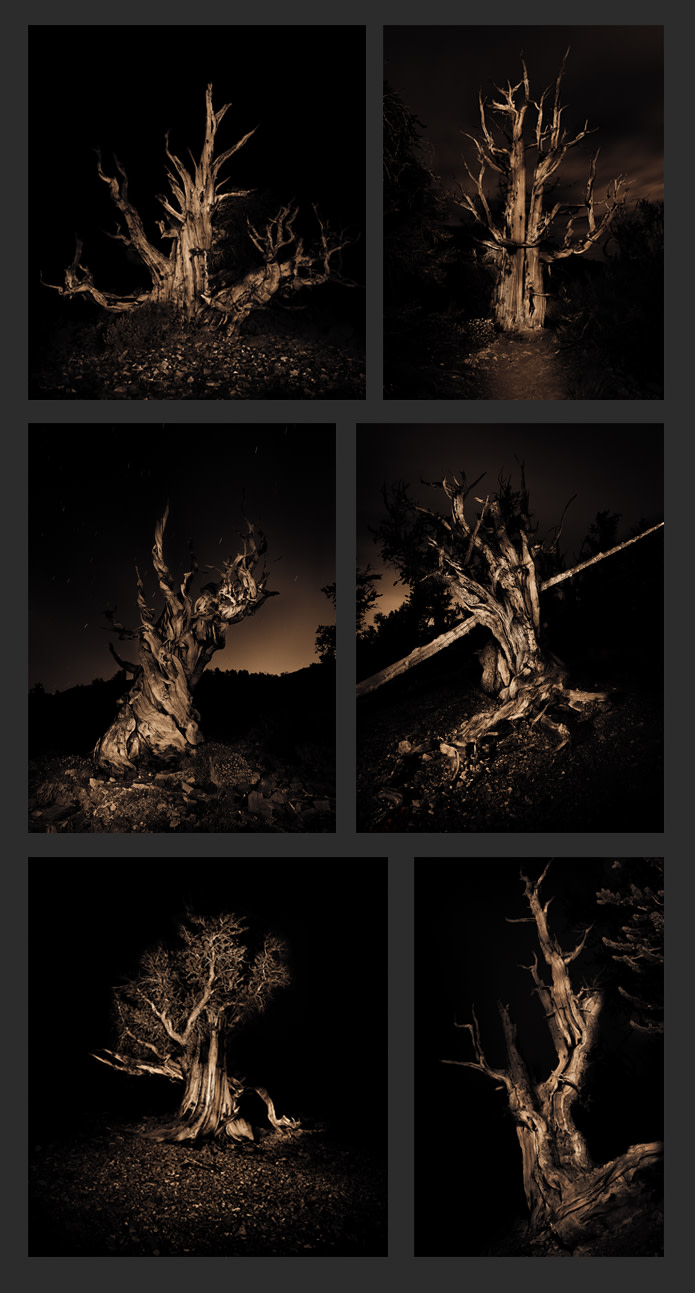 The risks for this Indiegogo project are mostly my own. There is no risk to the backers of this campaign and you have the chance to acquire this beautiful limited-edition photography book.
If you buy a book through this Indiegogo campaign they will ship out along with other rewards in December 2020.
Some Rewards to Say Thank You: