New E.R.A.S.
We are the New E.R.A.S. Endowment team. Next year will be our 15th anniversary and we are working to build a legacy at the esteemed Jackson State University. We understand the importance of Historically Black Colleges and Universities (HBCUs) and the pivotal role they play in the lives of many African-American students. This is why we are creating the New E.R.A.S. Endowment as a permanent financial source for our alma mater to continue challenging minds and changing lives. These funds can go toward scholarships, and other costs to help JSU students excel, graduate and become future leaders across the globe.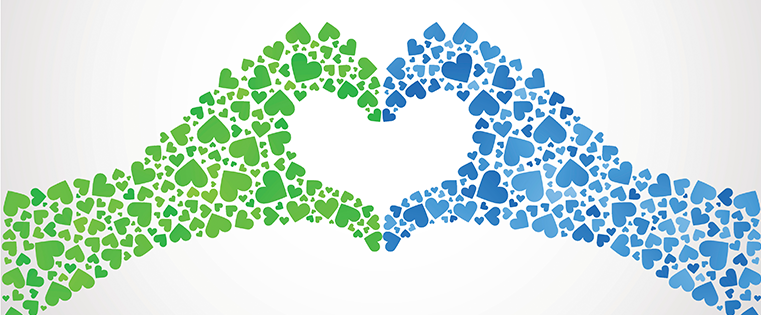 Our roadmap to $100k
We are raising funds as part of a matching gift. Yes, that's right— a matching gift. If we raise $25,000, our donation would be matched dollar-for-dollar through a corporate partner. The combined donation of $50,000 will go toward a JSU Endowment Fund to provide financial assistance, programs and services for students. But it doesn't stop there!
JSU is a participant in the Federal Title III Matching Grants Program. The program allows JSU to match our contribution for a total endowment fund in the amount of $100,000.00. How incredible! Please make a donation to help us raise $25,000.00 and ultimately $100,000.00