Please support Martin
Good day. I'm reaching out to people for support please. My family is going through extremely tough circumstances financially. We don't have the money to pay for my youngest brother's school this year.
He is in Grade10 this year and the school attends is a Technical School, so other than school fees they charge workshop fees as well. This is where the children do all their practical tasks. When he finishes Grade 12, he will receive a N3 certificate which improves his chances of finding work or further studies one day. I didn't have the opportunity to finish my Grade12 due to financial circumstances aswell, and I really want my brother to be better off.
We have applied for subsidy and did get it approved, but we still have to pay a certain amount after the subsidy comes off. The subsidy also don't count towards the workshop fees and handbook fees.
My little brother really loved doing sports as well, but as our financial problems grew, my mother could no longer afford the costs involved for the sports he did. The school want us to pay outstanding fees and this year's fees by the end of January 2019 or my brother will no longer be allowed back in the school.
Please I'm reaching out to anyone who has a kind heart and who can relate to our situation. Your donations will be greatly appreciated..
The donated money will go for the following -
Outstanding school fees.
This year's fees.
Workshop fees.
Purchasing of books, pencils, pens, handbooks for the year, suitcase ect (All the accessories).
All donations will go strictly for the above mentioned. If we receive extra funds or money is left over after purchasing all his things. The leftover money will be put to his fees for next year.
Please help us to provide a better future for my brother.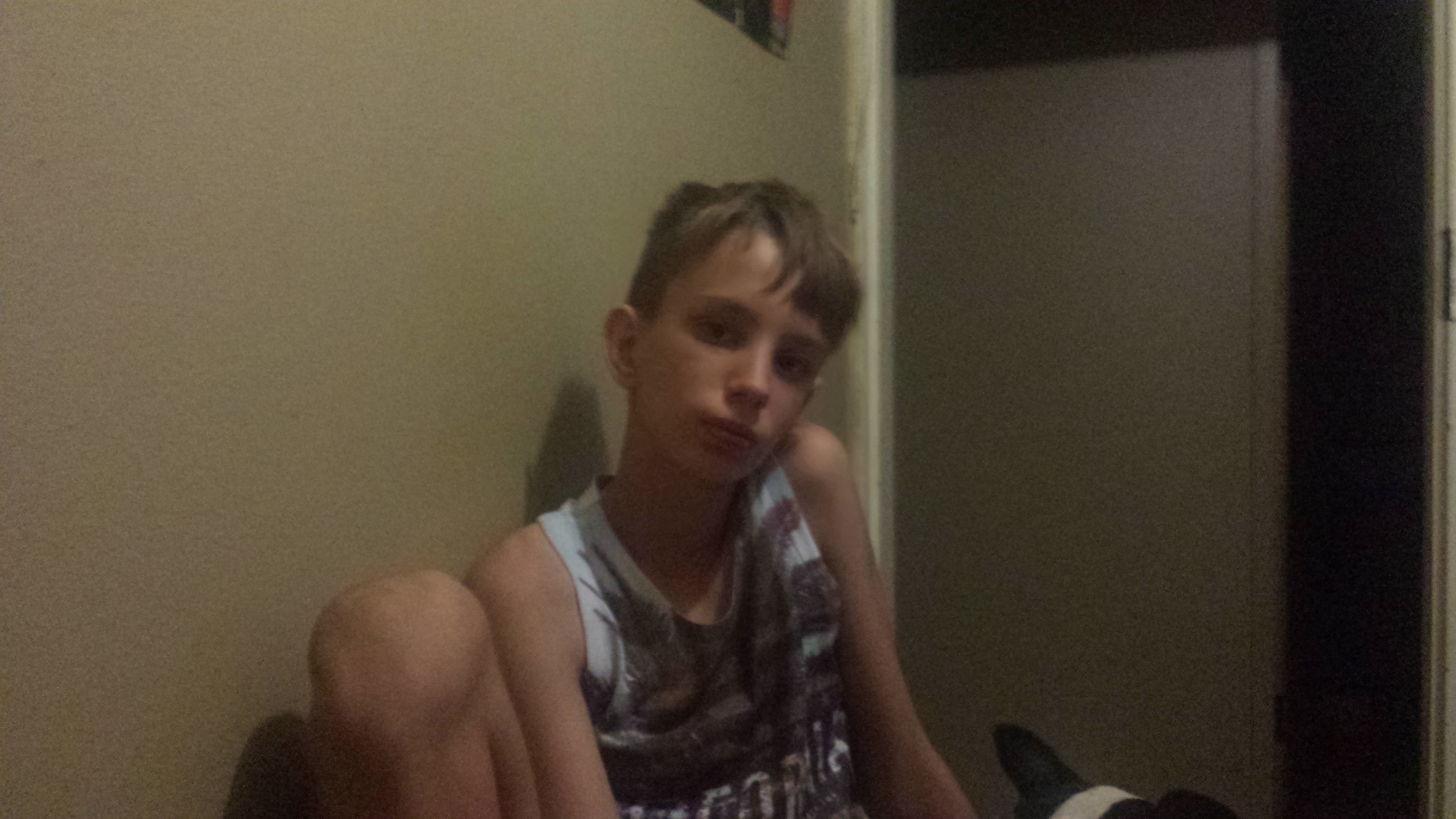 Thanks to everyone who supports us, may you have a fulfilled and blessed year.
God Bless