The "first date" ! Every father's nightmare ! Matt Collins is in white knuckle mode, awaiting the return of his daughter from her first date with Billy, a young man who according to Matt, is evil incarnate. Matt's wife Claire assures Matt that Billy is nothing but a gentleman and that there is nothing to worry about. But, things aren't what they seem. And very soon...just after the stroke of midnight....Eve Collins and her date Billy will learn that blood really is thicker than water....and quite possibly, the preferred drink.
A Nightcap is a collaboration between Ken Comito with Brain Juice Productions and myself, Brad Hord. This will be the sixth short film that I have written and produced while Ken and Brain Juice Productions has released the feature film, In The Devil's Courthouse as well as two horror anthologies, Witching Hour and Witching Hour II. Ken was also instrumental in forming the Triad Film Collaborative, which brings members of the film community together to produce some amazing projects.
A Nightcap will be filmed in Shelby NC with a shoot date set for April. As always, funding is the biggest hurdle in indie filmmaking and we need your help raising funds for a few essential items:
Meals for Cast and Crew
Lodging
We are only suggesting a $10 donation, but feel free to throw more our way...We'll make you proud !!!
The Cast
Darby Sutton-Foust as Claire Collins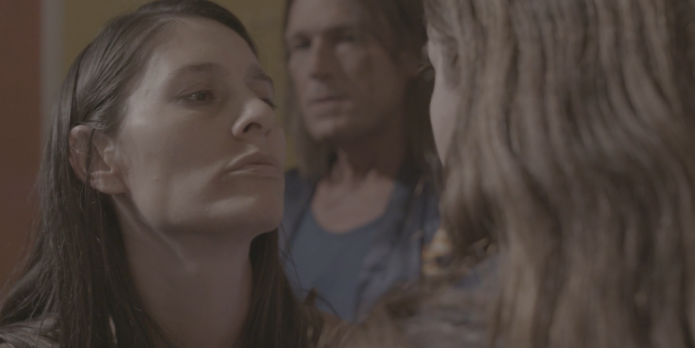 Darby Sutton-Foust has worked in many aspects of performance, from acting and stage management, to directing. She performed as Izzy in "Rabbit Hole" and Lenya in Neil Simon's "Fools." She most recently starred in a pivotal supporting role in the short drama film, Mockingbird. Darby is also an accomplished yoga instructor--- IMDB Page
Jonathan Foust as Matt Collins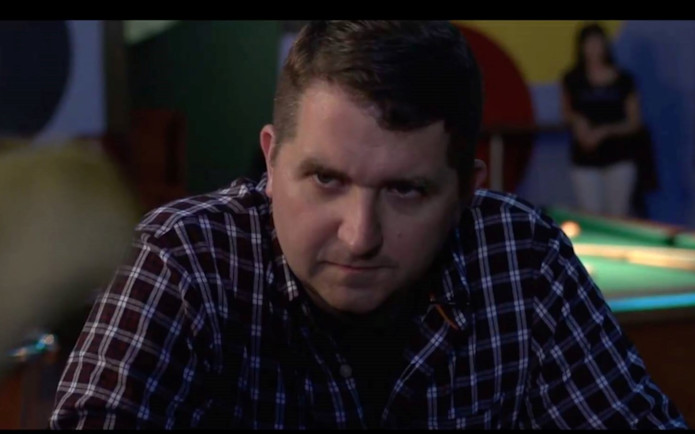 Jonathan Foust has a BA in theatre and has been teaching for 18 years. He has appeared in numerous stage plays, independent films, and television shows. He is an author, director, husband and father. ---- IMDB Page
Lindsey Halliday as Eve Collins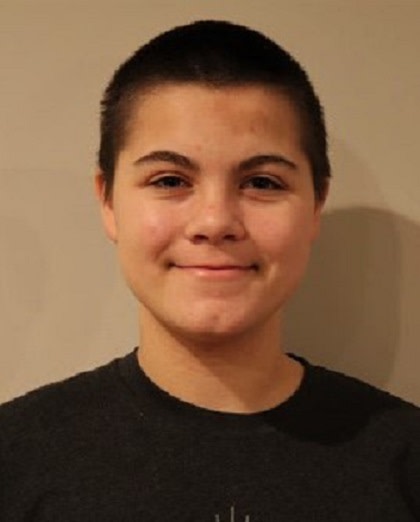 Lindsey Halliday has studied theater for the past 4 years. In addition to being a fine young actress, she has been extensively involved in prop making and set design for the past three years. She just recently attended the month-long Theatre Intensive Program at UNCSA.
Logan Foust as Billy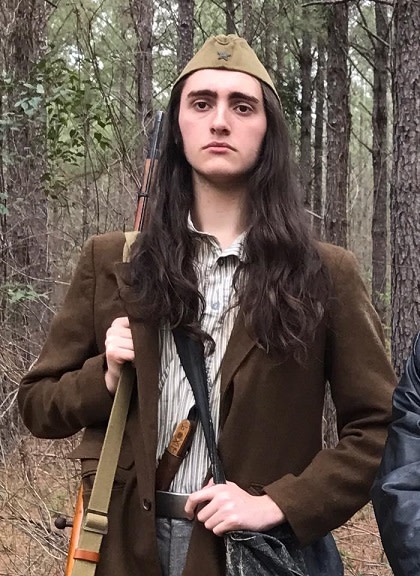 Eighteen year old Logan Foust has grown up in a creative family atmosphere, always encouraged to express his artistic side. He has been around the theater and has been acting since the age of three.
AnnaLee Sibley - Special FX Makeup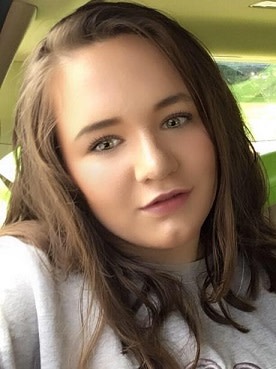 AnnaLee attended Pinnacle Classical Academy and has been involved not only in their theater program but also with the Greater Shelby Community Theater and the Kings Mountain Little Theater. She's also been involved in numerous programs sponsored by the Cleveland County Arts Council. Her skills at special effects makeup and prosthetic creation has her on the fast track to a highly successful career in cinema.