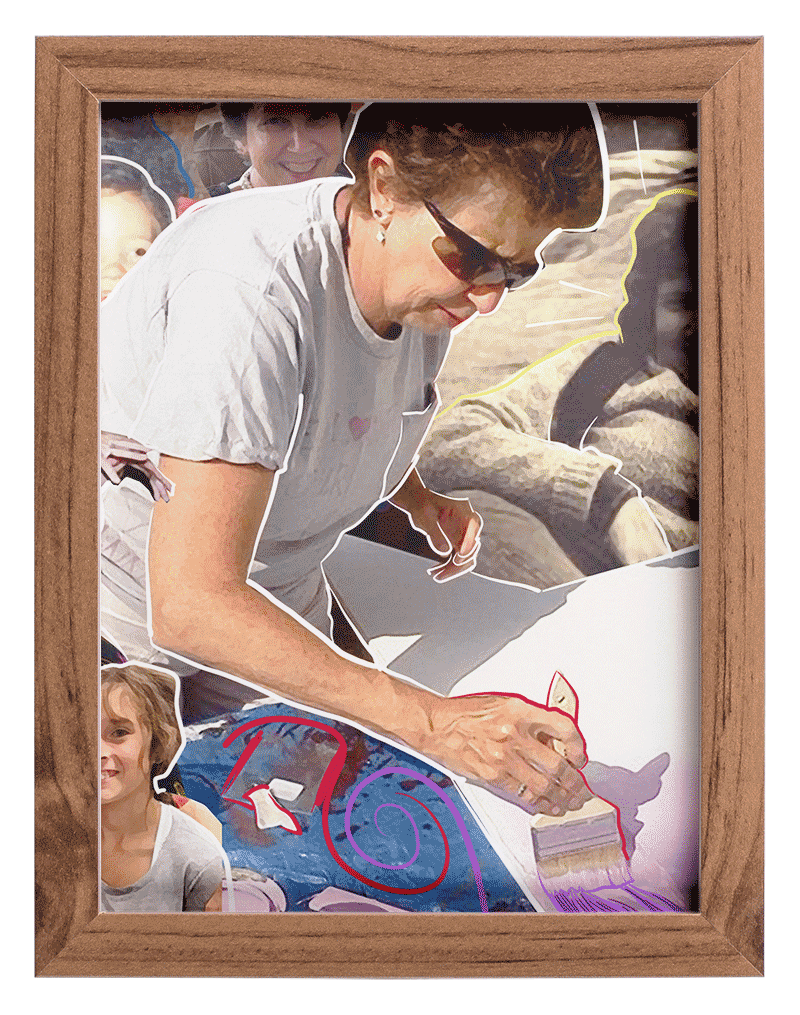 Why?
Deborah Yurick has been an art teacher in the elementary school system of Wolfeboro, New Hampshire, and she has been a teacher in other schools in New Hampshire and North Carolina even longer. It has finally come time for Mrs. Yurick to transition into the next phase of her life as a grandmother, practicing artist, and reiki master teacher.
Who made this?
This fundraiser is being facilitated by her children to ensure that she starts this next phase of her life right.
What is the money for?
We are raising money to pay for her retirement party that is happening on June 20th in Wolfeboro.
What else?
We want to give her a retirement gift of a one week vacation of her choosing to spend pursuing art and creativity someplace she has always dreamed of doing so. So, please, help us and make a donation so that we can show Mrs. Yurick (our mom) how much her practice as an educator has meant to us.
What if I want to pitch in but don't have any money right now?
Don't have funds at the moment to donate? For more information on how to give to her in the form of a video, picture, or testimonial go to: https://www.mrsyurick.com