5% of the proceeds will be directed towards UNICEF to help Ukrainian schoolchildren in collaboration with the French Embassy.
On Ashbury Campus, we have 2 goals
Upgrade and add motricity equipment
Motricity equipment is a key component of developing coordination, proprioception, and cooperation!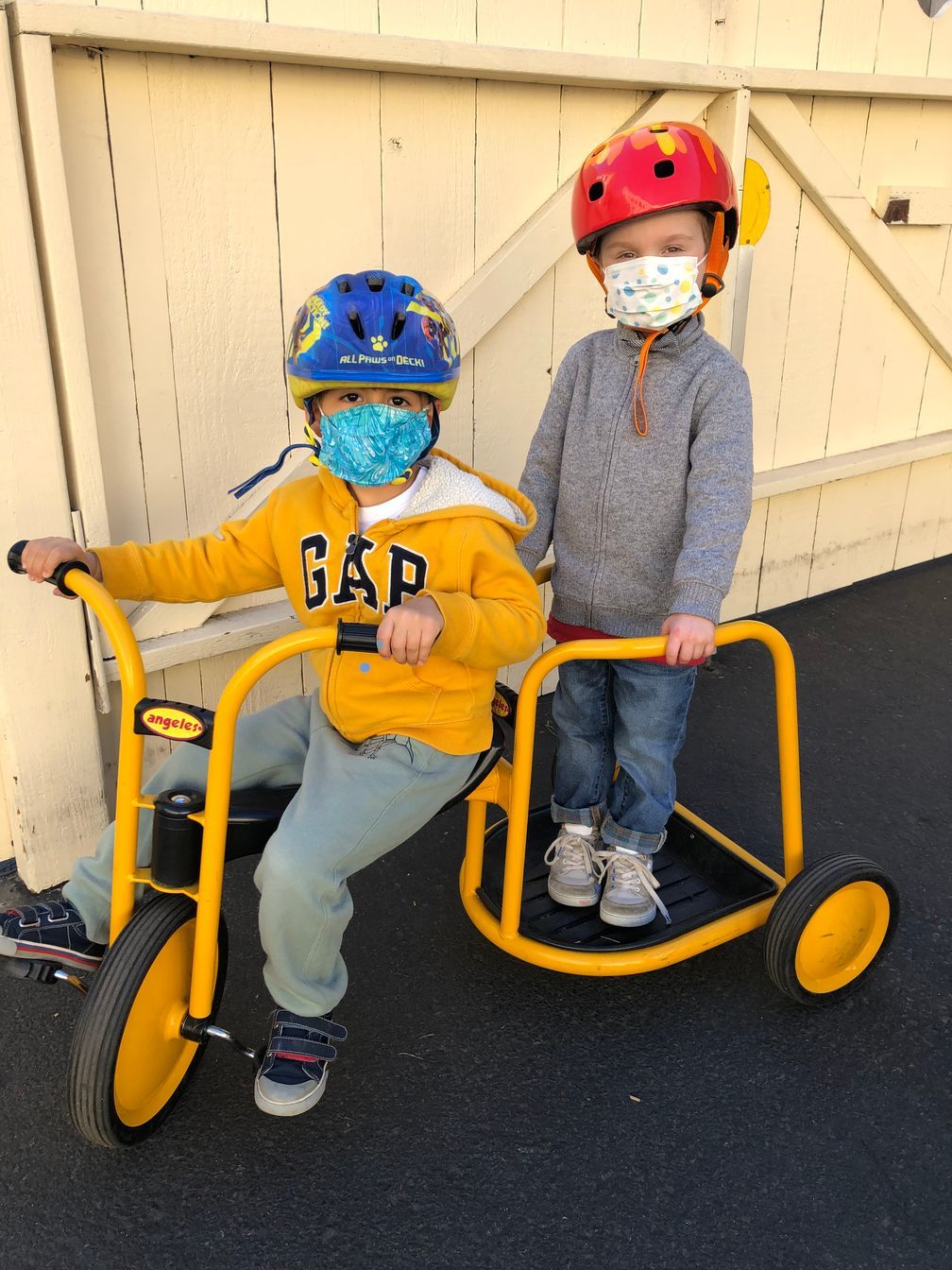 Install a bouldering wall
Bouldering is a safe, fun way to develop strength, agility, and self-confidence.
Thank you to Brioche Pasquier for the yummy treats!