The Whole Warriors Collaborative (WWC) and the Quality Queens Initiative (QQI), MYLH's men's and women's empowerment, mentorship, and life skills programs.
MYLH's empowerment and mentor programs are designed to introduce college students and recent graduates, as well as Los Angeles County's young entrepreneurs, foster care's transitional age youth into society as a bridge and internship program (ages 18+). Additionally, established adults (ages 35-60), who are in need of retraining or social support for a new start at a productive life.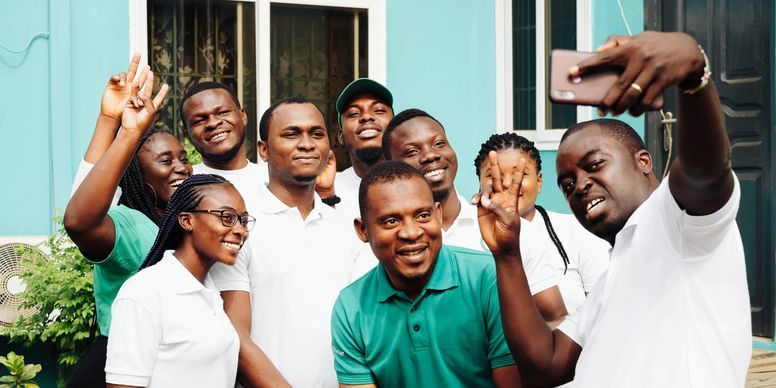 A free 52-week virtual program, the innovative curriculum provides a safe and affirmative space for participants to acquire and hone skills that are ambiguous, intangible, and overlooked in traditional educational institutions and employment programs. Our curriculum and support system has an overall objective of shortening the learning curve of the infamous "adulting" world with the intended outcome of developing confident, healthy, communicative, and empowered members of society, who feel whole, supported, and respected.
Each program hosts a weekly, facilitated virtual peer group session for volunteer candidates, which can be used as internship hours for eligible participants. Additionally, each candidate will be paired with a group mentor, who will provide weekly one-on-one check-ins for more personalized support, encouragement, and resources, such as hiring opportunities, higher education/trade school support, and mental health service referrals.
The Main goals of the program include, but are not limited to: increased self-esteem and positive self-image, increased and improved economic/financial literacy and competency, social viability, mental health/wellness progress, job placement, GED scheduling, Trade School/Community College/University enrollment, improved interpersonal skills, and progressively improved and sustained physical health.
It would greatly benefit our mission to be able to provide our clients with access to resources such as therapy, tutoring, college application fees, life coaching, personal and development services.
The Morris-Young Legacy House, Inc.
The Morris-Young Legacy House, Inc. a 501(c)(3) Nonprofit organization providing holistic Mental Health and social services to the underserved communities of Los Angeles county.