Did you know that 1 in 5 mothers will experience and Perinatal Mood & Anxiety Disorder? Peer support programs help to prevent PMAD by up to 50%. Your donation will go towards support groups, social events, and help prevent moms from experiencing this debilitating illness. Join us support mothers and helping to provide a healthy start for new babies.
BEST OF ALL - every single donation gives you the chance to WIN an amazing Disney Trip for up to 4 people including flights, accommodations, and park tickets.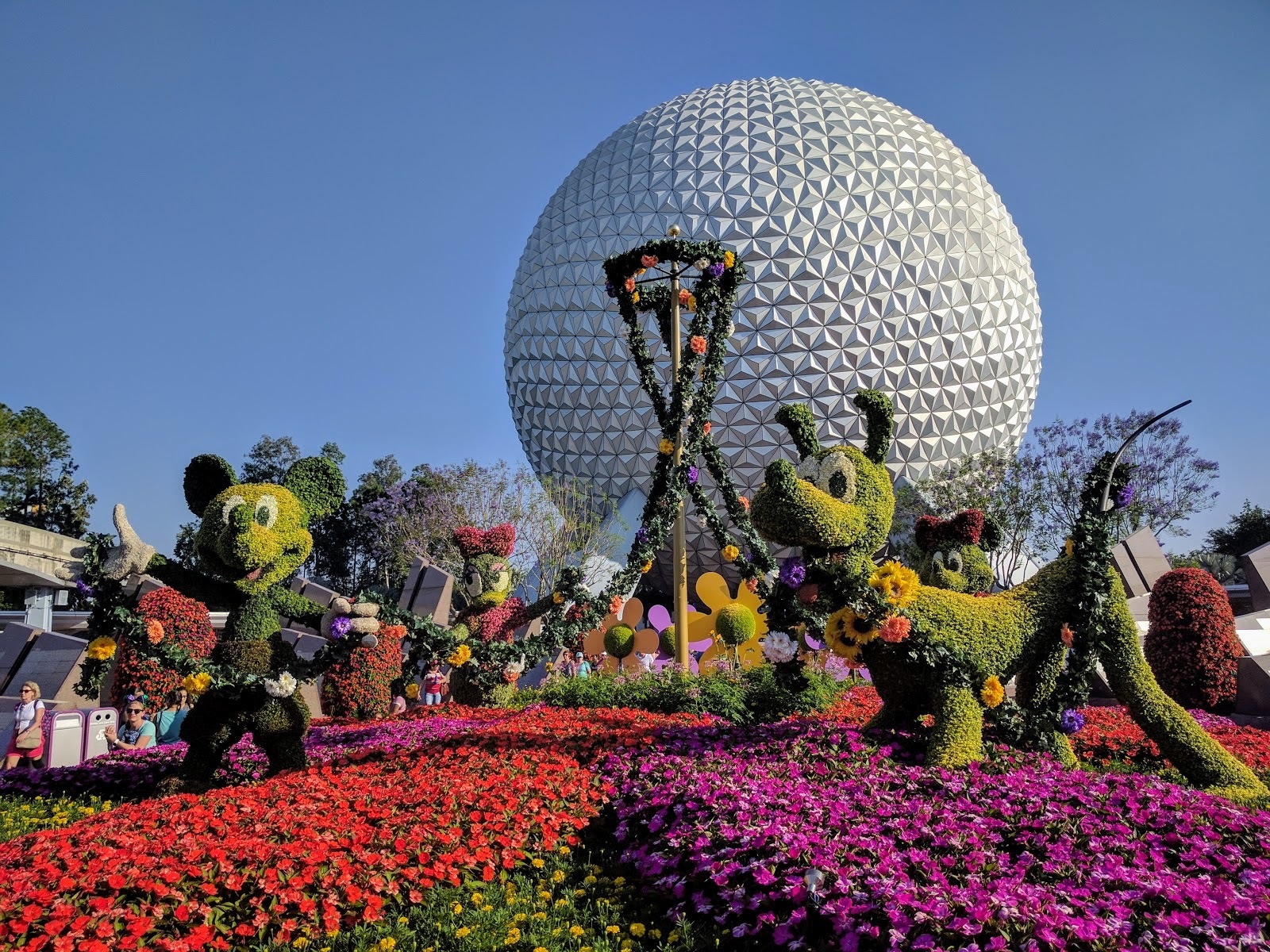 Picture this. Your family, laughing joyously, rubbing shoulders with a particular famous mouse, and looking at you with pure adoration because you've taken them on vacation to the happiest place on earth. Oh, and you didn't have to plan a single thing. This dream can be your reality by entering The Life With A Baby Ultimate Disney Experience Contest! Getting your chance to win is just a donation to Healthy Start Healthy Future, an organization that focuses on Maternal Wellness and reducing on the onset of Perinatal Mood & Anxiety Disorders.
Donate your chosen amount, fill out the entry form and voila - you're entered into the draw! More donations mean more entries and chances to WIN! Plus, donations of $20 or more are eligible for tax receipts where eligible.
On December 1st, 2020 we'll draw for one lucky winner!
And the best part? When you donate to our charity org Healthy Start Healthy Future, you're helping ensure parents just like you have access to vital peer support programs and resources. Basically, your superhero cape just got shinier. WIN-WIN!