Im raising money because i want to make an exchange on USA or Canada to improve my english level and my professional CV, in the future i expect to stay there and start an postgraduate on my area, eletrical engineer.
I am Matheus, a university scholarship student that has a lot of dreams on studying abroad, having a completely diferent prospect of life.
I actulaly live in Curitiba, a city in Parana, in Brasil, I live with my family, my brother my mom and dad.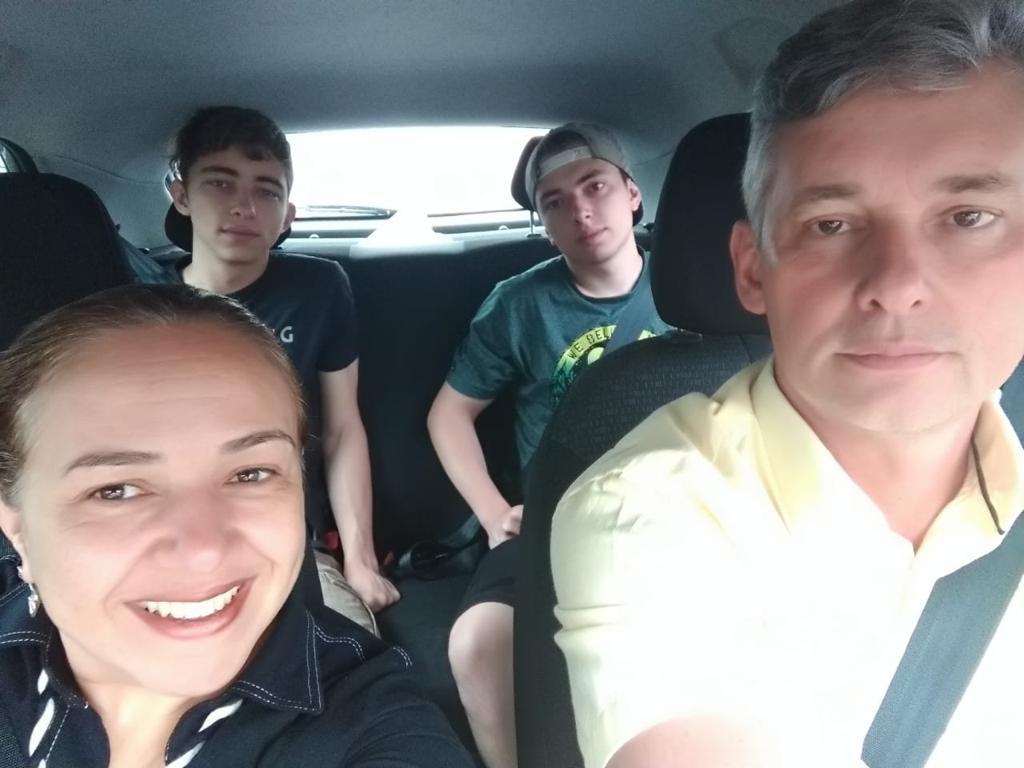 I always wanted to go abroad but my family didnt support me at all because they dont have all of that money to spend like that.
Im counting on the money you could give to the future of my life!
Thank you all, tons of appreciate.